Edina Heating & Cooling, Inc
Cooling Maintenance & Repair
Edina Air Conditioning Repair & Service
When the weather is hot, the last thing you want to worry about is your air conditioning system. When your air conditioner or furnace needs repair or replacement, Edina Heating and Cooling, Inc. will send an experienced technician to ensure your system is up and running properly, with minimal downtime.
Edina Heating and Cooling, Inc. repairs, installs and maintains quality air conditioners and other climate control products from major brands. 
Every one of the Edina Heating and Cooling, Inc. certified technicians are bonded, licensed and insured and each technician has been installing and maintaining air conditioners in the Minneapolis and Edina area for years.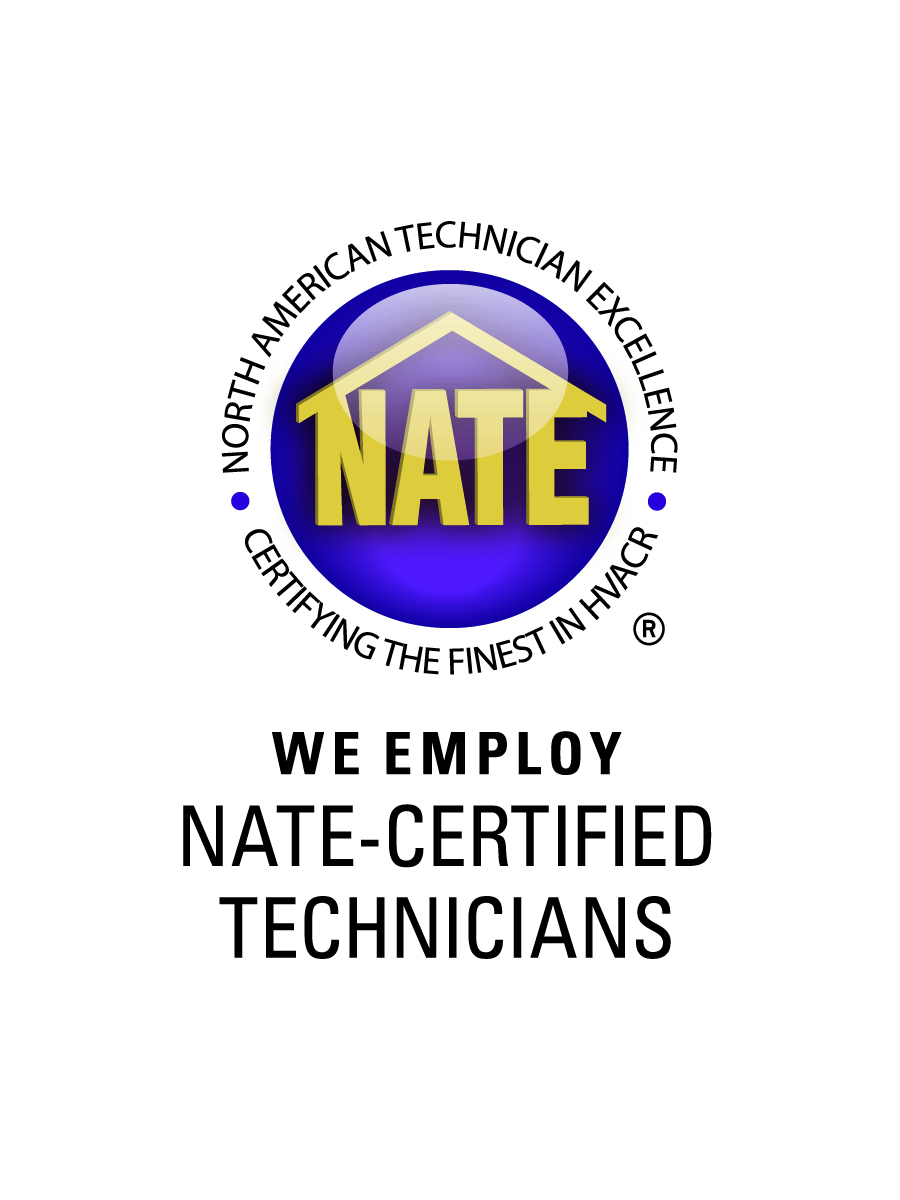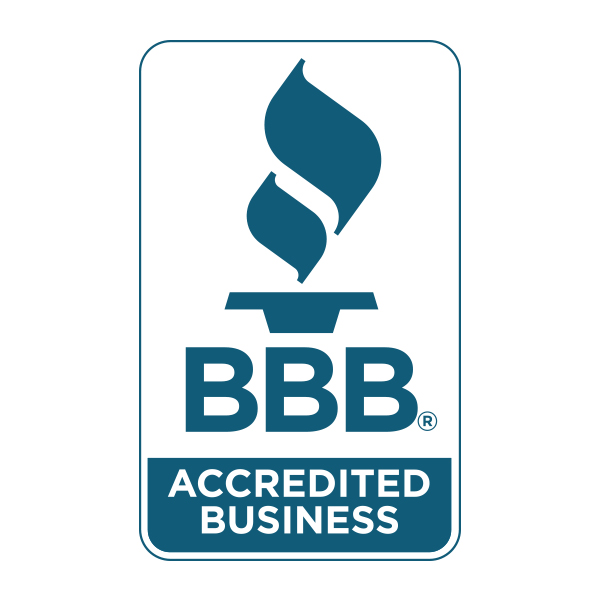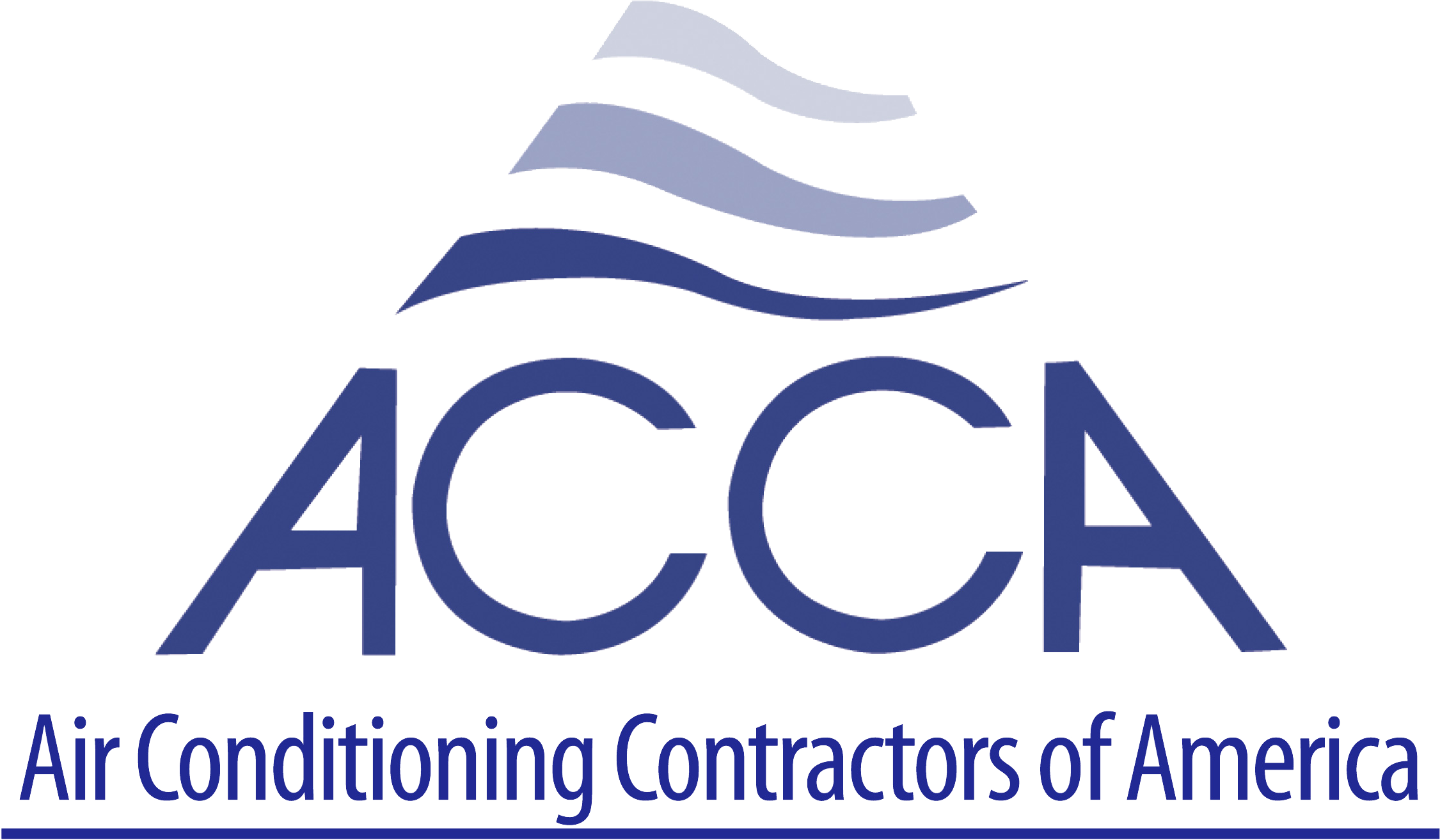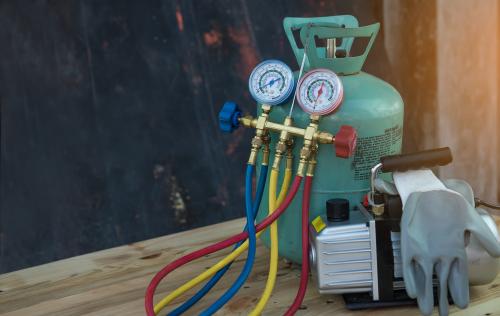 Serving all Your Needs
Whether you need a furnace certification, have a refrigerant leak or have zone system problems, Edina Heating & Cooling, Inc. can take care of it. We've been serving the Twin Cities since 1980 and have experienced technicians for any situation.
Edina Air Conditioning Maintenance
When was the last time you had a tune-up on your air conditioning unit? Routine air conditioner maintenance reduces air conditioning bills and improves the life of the unit, thus reducing total cost of ownership.
For all your cooling needs call Edina Heating and Cooling, Inc. today at 952-922-3700.
Contact Us