Edina Heating & Cooling, Inc
Heating Service Installation
Furnace & Boiler Service in the Twin Cities
Edina Heating and Cooling, Inc. is a heating contractor, based in the Minneapolis and Edina area, that offers heating maintenance and service. We'll keep your heating unit running at peak performance and efficiency.
At Edina Heating and Cooling, Inc. we know that being without a furnace or boiler in the winter is unacceptable and we'll do all that we can to get your system running without delay. We have built our reputation on fast response and quality workmanship. 
Customer satisfaction is vital to our success and we know that when someone contacts us, their problem needs to be resolved immediately. We understand the urgency and do all that we can to ensure that your system is installed or repaired the same day.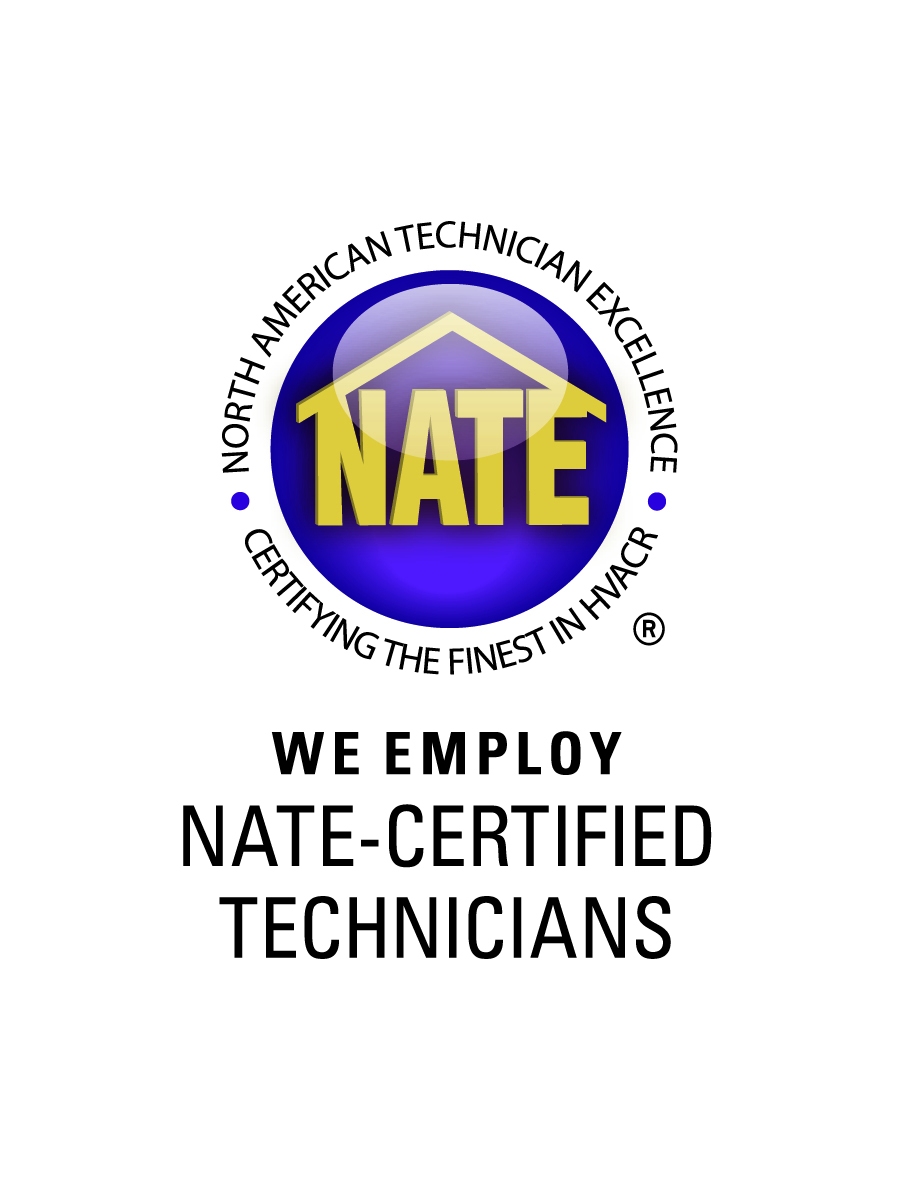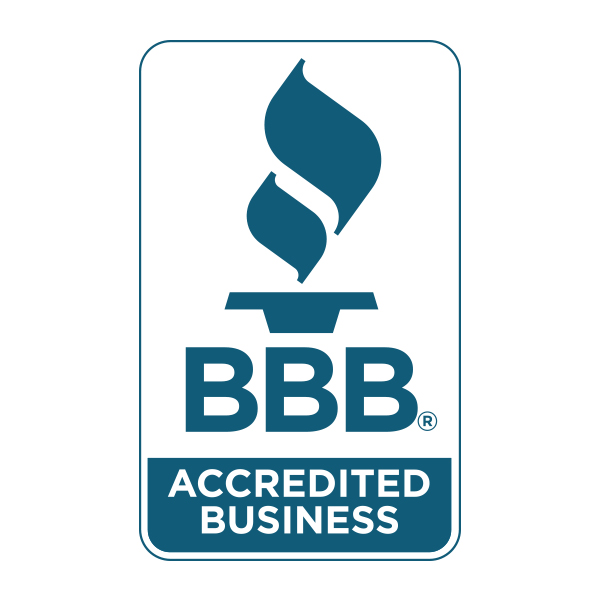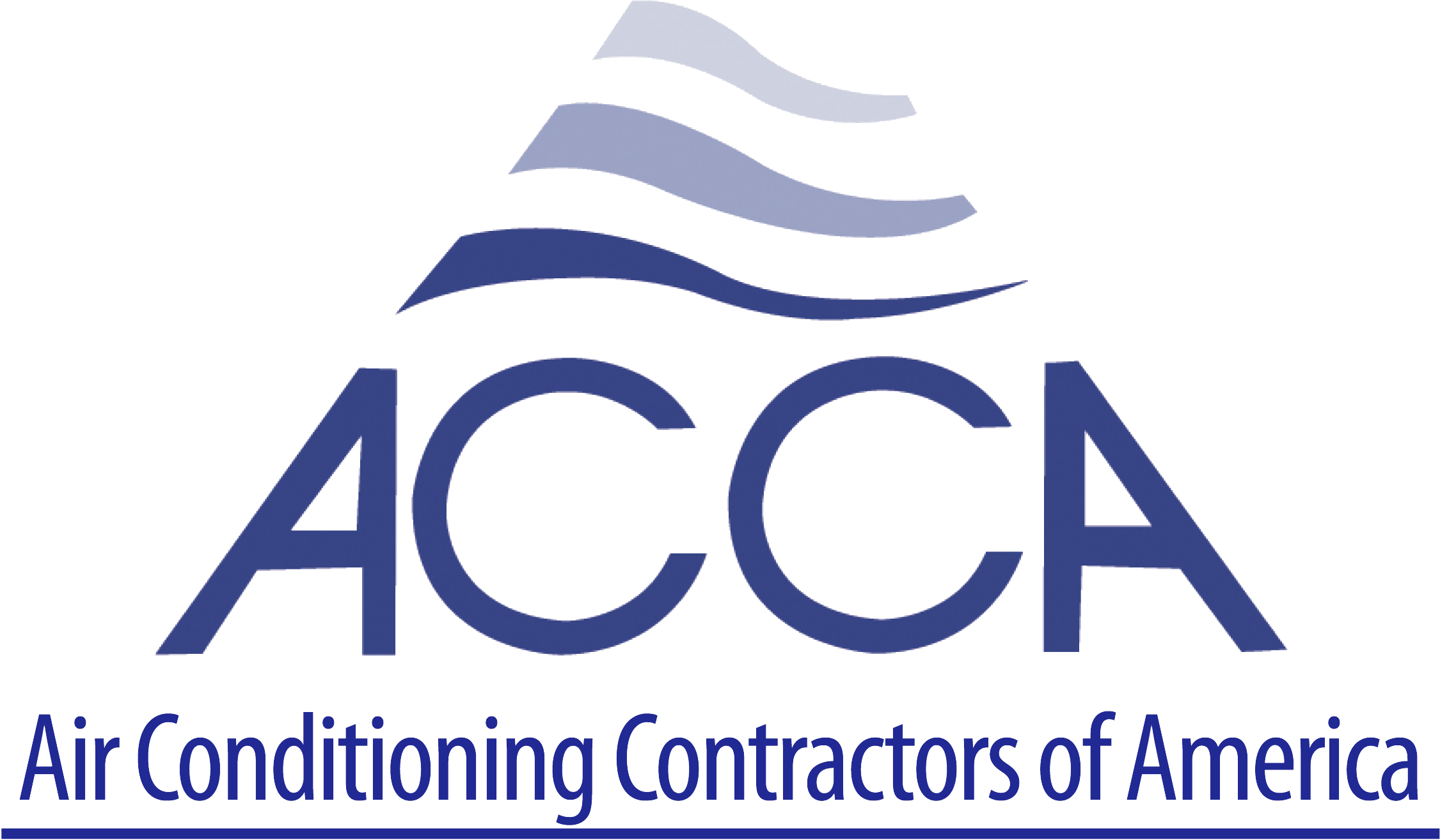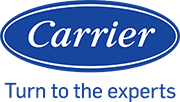 We Offer Specialty Heating Services
For important repairs or service, we're the place to call. Whatever your heating needs, from heat exchangers to complete installation of a new system, you can trust our qualified staff to provide you with the best service and products available.
Furnace - Boiler Repair & Maintenance 
When was the last time you had a tune-up on your furnace or boiler? Routine furnace or boiler maintenance reduces heating bills and improves the life of the unit, thus reducing total cost of ownership.
Most manufacturers recommend replacing your furnace filters four times a year. We'll come at your convenience to replace and dispose of your old filters.
Our services include tune-up, filter replacement, priority service and efficiency testing. A number of factors go into the overall efficiency of a home's heating and system. Edina Heating and Cooling, Inc. tests multiple factors in your home, such as humidity, ductwork, and filtration, so that you know what works well and which areas can be improved.
For all your furnace needs, call Edina Heating and Cooling, Inc. today at 952-922-3700.
 
Contact Us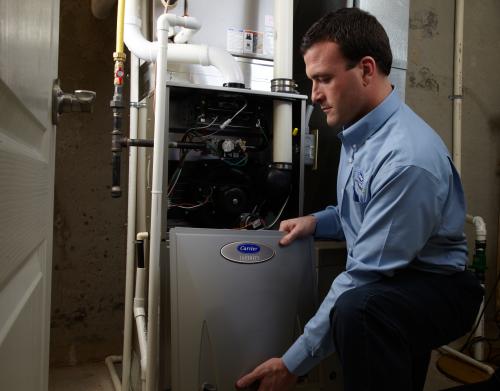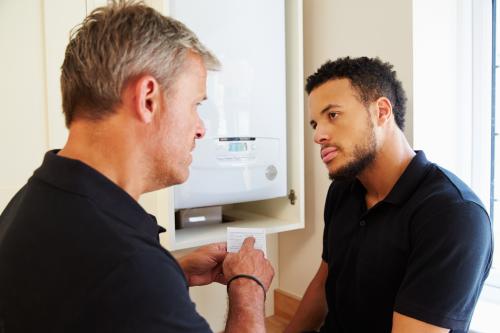 Boiler - Tankless Water Installation & Repair
Boilers can be the perfect heat source for your home's radiant system, innovative gas or electric boilers deliver consistent warmth without the noise and draft associated with forced air systems. Edina Heating and Cooling has expertise in boiler repair and installation. We'll help you pick the best system and guarantee satisfaction with our service.

Do you need a boiler tune up? Looking for an estimate? Edina Heating and Cooling, Inc. can help by performing a boiler tune-up to assess your system and ensure efficient operation.
Boilers can be complicated to install and require a thorough understanding of the system. Our experienced technicians will complete a full analysis of your home and system in order to help you make the best choices when it comes to your home. We'll help you find the perfect balance of economy and features that fit your needs.